Cordless Beard & Hair T Blade Trimmer


Profession Trimming The Close-cutting, carbon-steel T-blade is designed for lining, designing and dry shaving. With its T-shaped blade's enhanced precision in trimming, you can make complex buzz or faded cuts.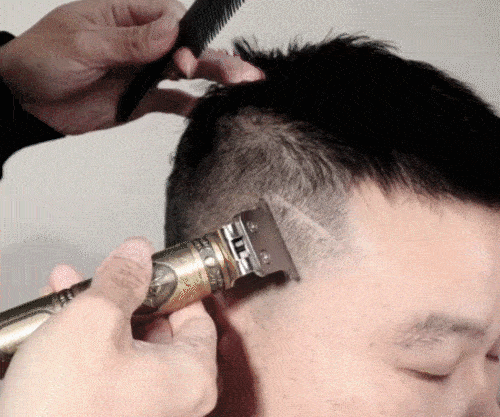 Cordless & Usb Charge Its cordless and has environmentally friendly lithium rechargeable battery. The running time is 2 hours after fully charge which takes 2 hours with USB fast charging.
3 Limit Comb With 3 different size combs, it allows you to design you want with the highest accuracy and cleanliness. The limit comb is replaceable with a super easy operation. Even people who do not have haircut experience can get it done in an easy and professional way.